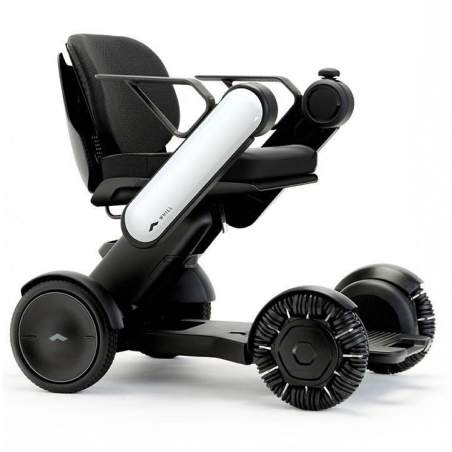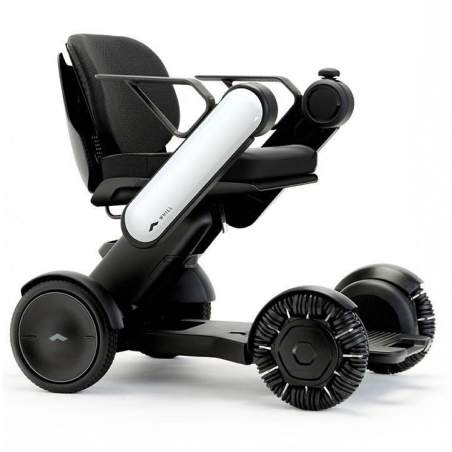  
Apex Whill Model C electric wheelchair
Apex Whill Model C wheelchair , the Model C is the wheelchair that revolutionizes mobility and evokes an active lifestyle in a unique way. Its first-class performance and excellent technical characteristics offer versatility and reliability to freely explore the world.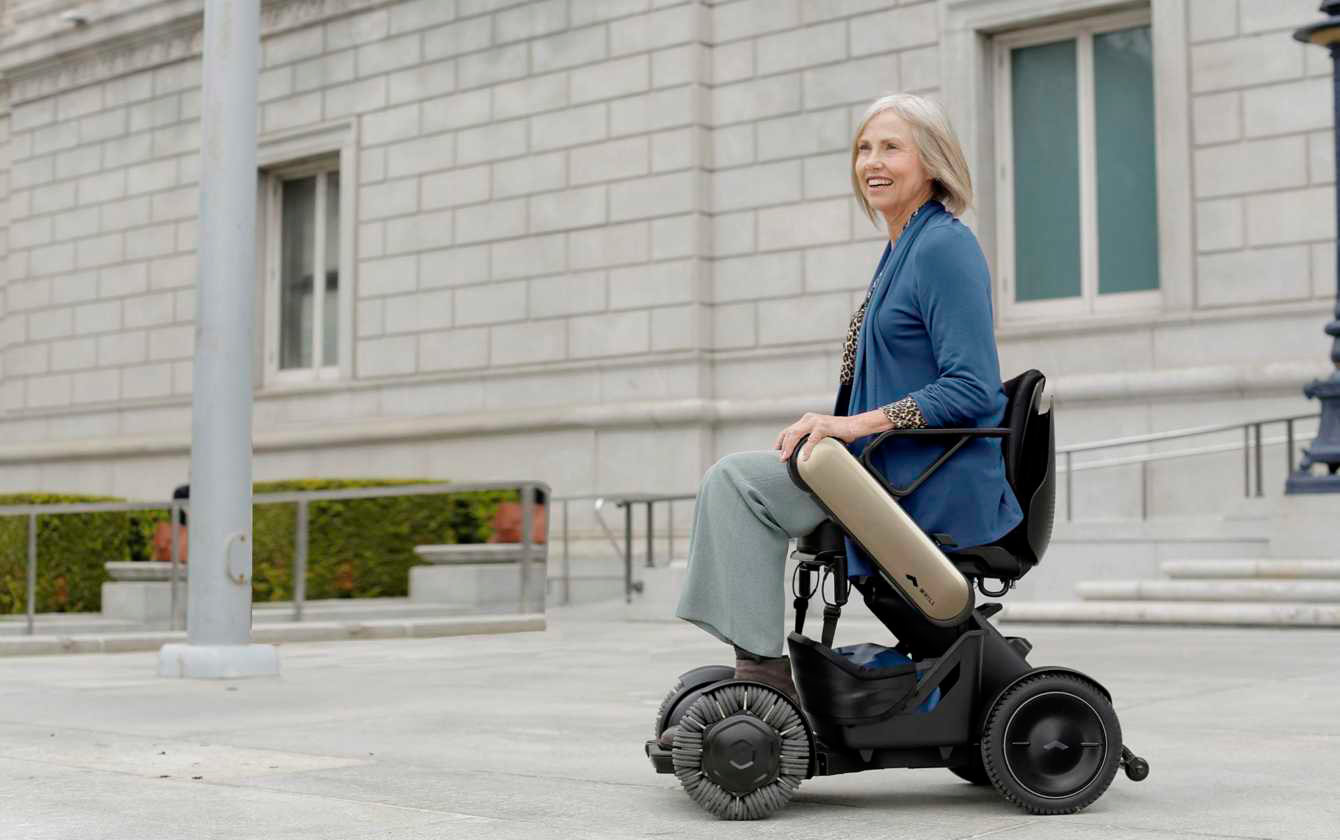 The Whill Model C Chair stands out for its ease of driving and futuristic aesthetics. It can be locked and unlocked and manage speed settings from a mobile application. Thanks your remote control can be driven remotely with the "iOS" application

Its revolutionary omni-wheel front wheel allows the chair to rotate on itself and can access places with potholes, uneven, earthy terrain, with cobblestones ... Without influencing the driving mode or comfort.

This chair manufactured for modern life is customizable, being able to choose the color of the fairing between 6 options (white, gold, red, navy, gray and black). The Model C can be easily adjusted; from the seat height and the backrest angle to the joystick position (right or left) to create a unique driving experience.

It is quickly disassembled into three parts that can be stored and transported effortlessly thanks to its compact design.

The Model C represents the future of electric wheelchairs.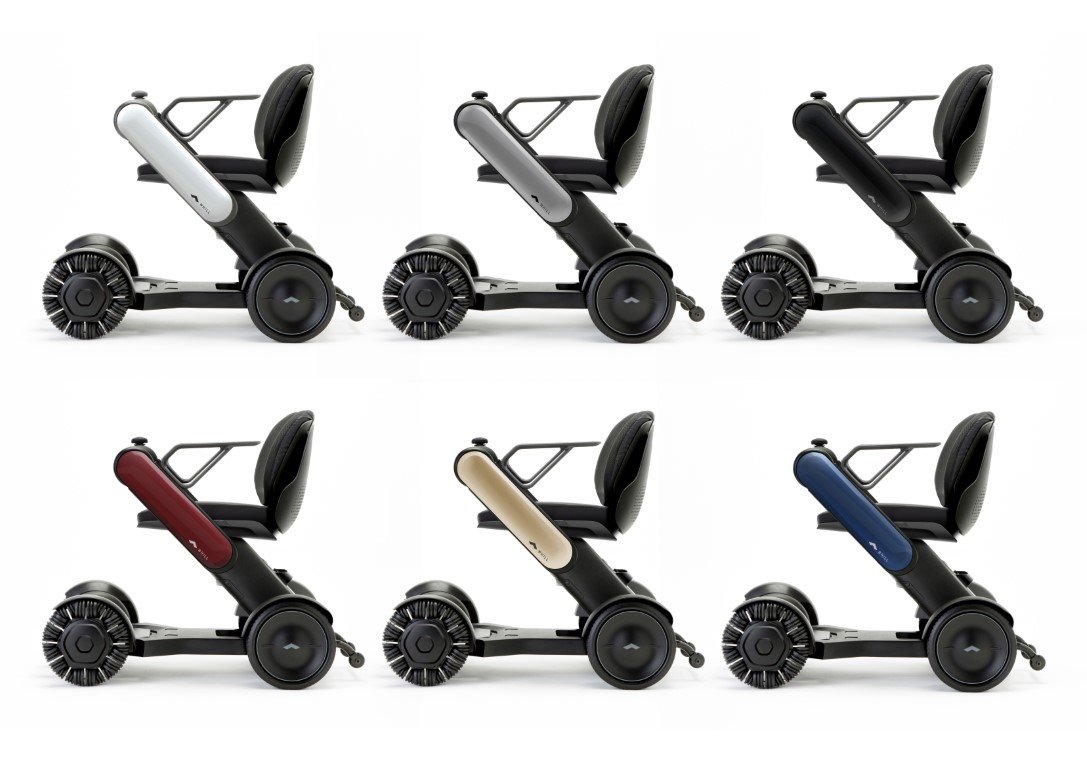 t-align: center; "> Technical characteristics
Total weight 52.8 kg
Total width 400 mm seat 550 mm / 450 mm seat = 600 mm
Total length 985 mm
Motor 25.4 V - 10 Ah
Maximum speed 8 km / h
Driving system Two engines
Maximum slope 10º / 17.6%
Joystick WHILL Control System
760 mm turning radius
Height to save 50 mm
Height from floor to base 57 mm
Electromagnetic braking system
Maximum weight supported 115 kg
Front wheel diameter 250 mm Omni-wheel
Rear wheel diameter 270 mm
Pneumatic rear tires

Catalog Yeslla whill