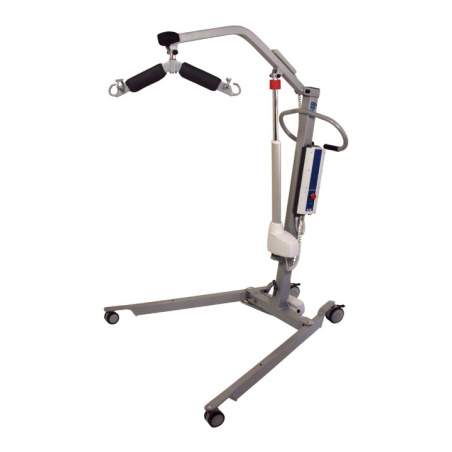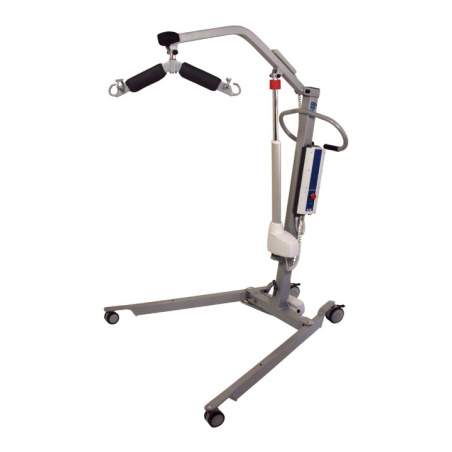  
Omni Crane Lift
Crane Lift Electric Omini
OMNI LIFT is the most compact in its class, very small to be a maneuverable and versatile crane in small spaces.
New fully electronic crane that solves the heaviest work of health personnel, relieving their backs and facilitating their work.
Sturdy construction, ready for intensive use.
Fully electronic, OMNI LIFT crane is equipped with electronic pistons both lift a patient to the opening of the legs.
By simply pressing a button opens legs to increase the stability of the crane and perform demonstrations safely.
Battery box with integrated charger (which can not be lost or damaged as happens often) with charge level indicator and emergency stop.