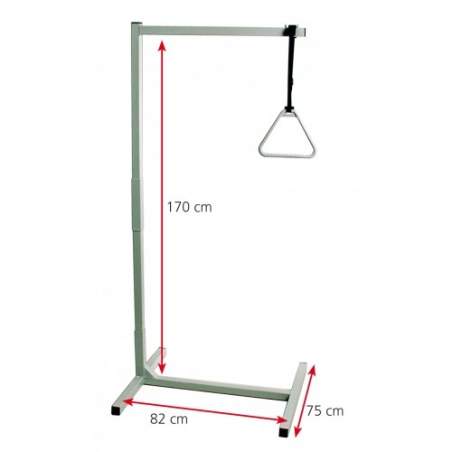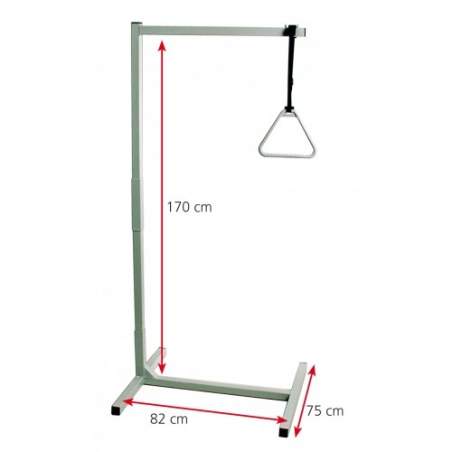  
KEYSTONE HELP FOR BEDS AD950
Designed to help people to sit on the bed.
The base in an "H" under the bed remains.
It can also be used to help to now stand or sit on a couch or chair, based on H, gives confidence to the user and makes this element is very useful in the day to day.